Operating as a regional aggregator of catastrophe risk and being well equipped with the modern risk modelling tools, Europa Re offers highly competitive reinsurance terms to its partner insurance companies and is currently concentrating on treaty and facultative risks from cedants located in South Eastern Europe including interests abroad on proportional and non-proportional basis.
We offer reinsurance capacity on proportional and non-proportional reinsurance basis in the following lines of business:
Natural Catastrophe Business
---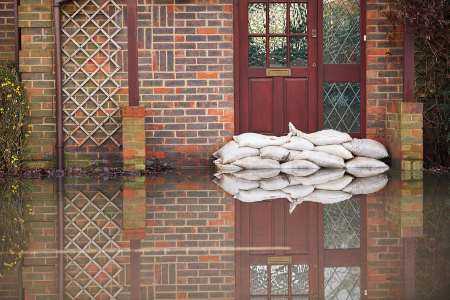 Natural disasters in Europe and Central Asia Region cause severe human, physical and economic losses to both governments and populations—particularly the poor. Globally, economic losses from climate-related and geological perils are rising.
One of the motivating factors for the establishment of Europa Re was the necessity to develop (re) insurance mechanisms to increase the resilience of the countries of Southeast Europe (SEE) to climate change. This region is highly exposed to climate-linked natural disasters. Climate change is expected to further increase the frequency and severity of hydro-meteorological natural disasters in the SEE region.
The formation of Europa Re is aligned with and promotes the recent international drive to utilize disaster risk financing and hedging instruments as part of climate change adaptation. Europa Re's financial risk pooling and market-based risk transfer mechanisms are central to this approach.
Property
---
Our property catastrophe business reinsures catastrophic perils for ceding companies on a treaty and facultative basis, both proportional and non-proportional. Our team writes all standard lines of property business. We focus on the diverse needs of our clients.
Agricultural Business
---
Agriculture is exposed more and more to weather risks that are increasingly causing significant losses for the industry. This renders the investments in the sector highly dependent on agricultural insurance. Europa Re is committed to provide highly customized and secure reinsurance protection against agriculture risks.
Among traditional reinsurance business, Europa Re has developed own catastrophe related insurance products. One such product is an agricultural 'Area Yield Index Insurance' (AYII) that insures farmers against loss of crop, i.e. a contractually specified drop in an area yield index for a crop compared to the historic average crop yield. The policy functions as an 'Area Yield Shortfall Guarantee' and is used to provide coverage against a wide range of catastrophe damage for homogenous crops.